There are many beauty contests where judges assess the participants based on their appearance. And sometimes the experts' choice comes as a total surprise. That's why TC CANDLER, an online portal, makes up their own lists of the 100 most beautiful men and women, taking into consideration the opinions of more than 3 million people all around the world.
Bright Side invites you to have a look at 20 pictures of the most handsome men. You'll be surprised by the winner!
20. Trevante Rhodes, an actor
In childhood, Trevante was a professional athlete and even won a gold medal at the Pan American Junior Championship. But when he graduated from school, he decided he wanted to be an actor and became really famous after starring in Moonlight.
19. Taeyang, a singer
The real name of this South Korean singer is Dong Young-bae and his nickname means "sun" in Korean. He became famous thanks to music band Big Bang but he pursued a solo career in 2008, and now he's even more popular. Taeyang was appointed as an honorary ambassador for the 2018 Winter Olympics in PyeongChang.
18. Toni Mahfud, a model
This 24-year-old Italian with Syrian roots adores all kinds of art. Toni graduated from the University of Fine Arts of Hamburg and took up drawing. Sometimes he posts his process on YouTube, and his videos collect thousands of likes.
17. Michiel Huisman, an actor
Michiel became popular thanks to his character on Game of Thrones. He played Daario Naharis, an efficient killer entirely devoted to Daenerys Targaryen. But Michiel doesn't care about fame: he says he's an introvert, that's why he lives in New Orleans — he wants to stay away from the Hollywood scene.
16. Mario Casas, an actor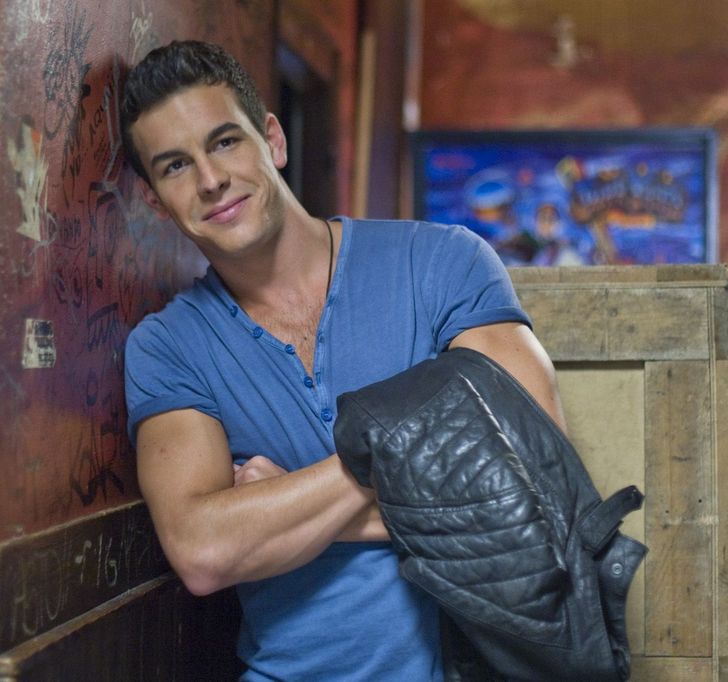 His breakout role came in 2010, when he starred in Three Steps Above Heaven. Interest in the film soared when Casas began dating his co-star Maria Valverde.
15. Barış Arduç, an actor
In his childhood, Barış wanted to be an athlete: he even won a scholarship to a sports academy. But after one year of studying he realized that he loved art more than sports. Nowadays, Arduç is well-known in Turkey thanks to his roles in various TV series.
14. Aaron Taylor-Johnson, an actor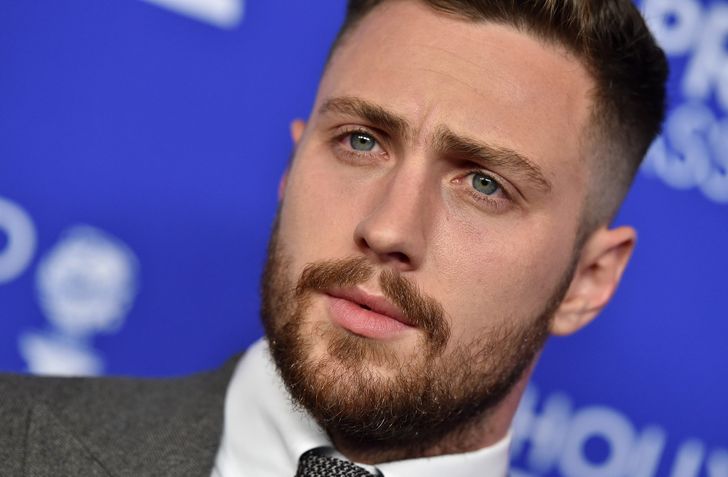 Nowhere Boy was the actor's first serious work where he played the main hero. During the shooting, he fell in love with director Samantha Taylor even though she was 23 years older. In 2012, the couple got married and are raising 4 children together.
13. Jungkook, a singer
After watching a popular show in South Korea, Jungkook decided he wanted to sing. And now he's been singing, dancing, and writing songs for the Bangtan Boys band for 5 years. He's also developed his solo career and records covers of famous songs.
12. Oscar Isaac, an actor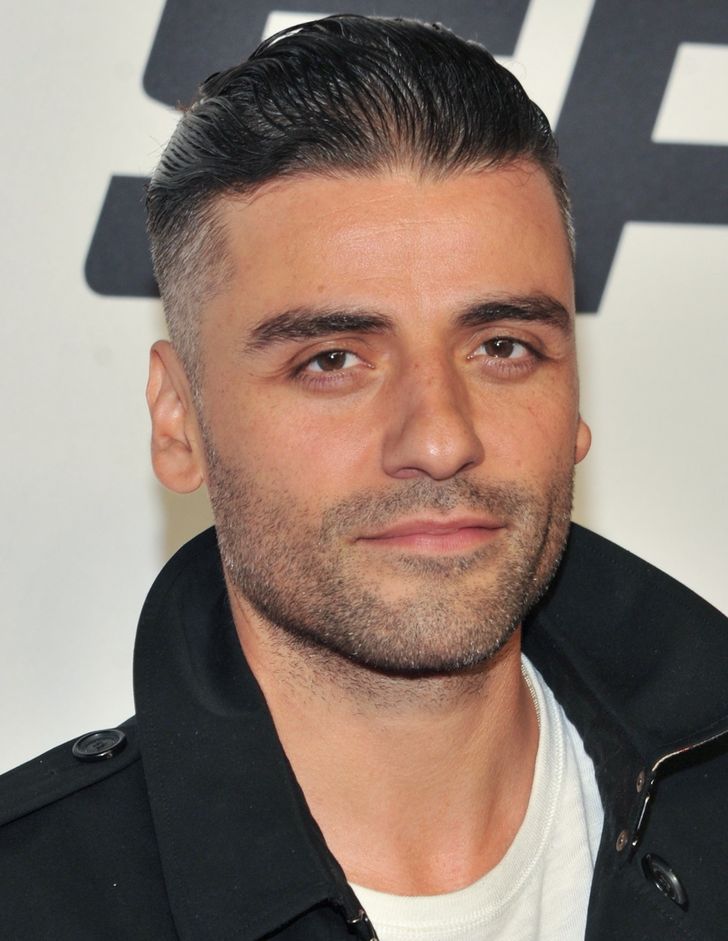 Oscar was expelled from high school for his strange behavior, but this didn't stop him from getting an excellent education at the Juilliard School. By the age of 39, Oscar has already played in many different films.
11. Jensen Ackles, an actor
Jensen was at the peak of his fame after the Supernatural and Smallville series. In 2009, he married actress and model Danneel Harris, and now the couple is raising 3 children. By the way, the actor often shares cute pictures with them on his Instagram.
10. Mariano Di Vaio, a blogger
Mariano used to be a model in his youth. Later he realized that the world of men's fashion was basically unexplored and decided to create his own website for men who were interested in fashion. The topic appeared to be really popular, and today Mariano has already got more than 6 million followers on Instagram.
9. Sehun, a dancer and a singer
At the age of 12 Sehun tried to run away from a talent agent. But the agent still managed to "catch" him and invite him to an audition. Several years later, the singer became popular as a member of the South Korean EXO band. He's already been called one of the most charming Asian men.
8. Idris Elba, an actor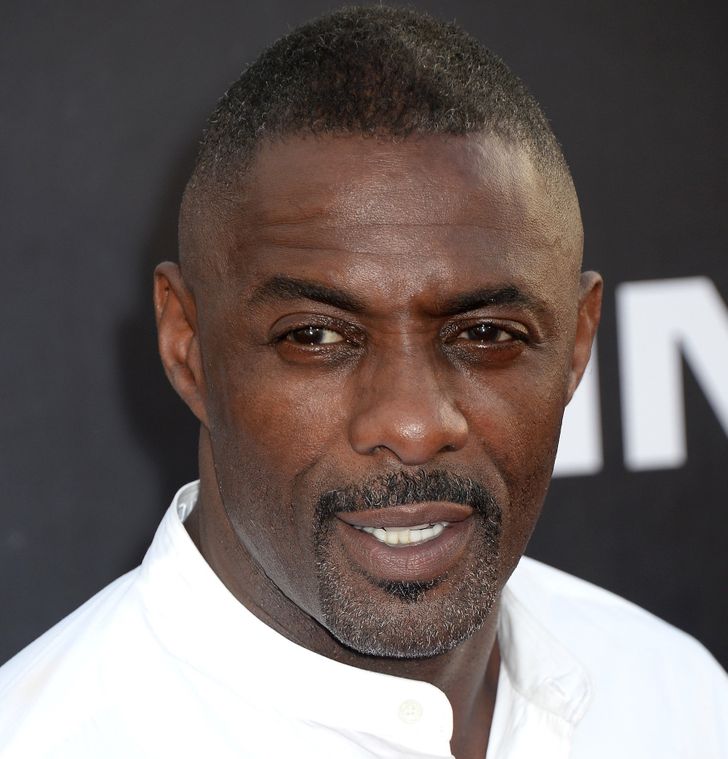 In his youth, Idris wanted to be a DJ and played music in London's night clubs. He also worked at Ford factory and played some insignificant roles on TV series. Idris has already played in more than 50 films, but his career growth started to speed up only after he turned 30.
7. Felix Kjellberg, a blogger
Felix, better known under his nickname PewDiePie, has a YouTube channel with more than 65 million followers and more than 18 billion views. Everything began when Felix dropped out of college and started recording himself playing video games.
6. Stanley Weber, an actor
Stanley is famous French actor and film director Jacques Weber's son. Even in childhood he knew that he'd follow in the footsteps of his prominent father. And he actually does a pretty good job, especially when it comes to history movies. One of his most famous roles is Juan Borgia in the Borgia series.
5. William Levy, an actor
William was born in a fishing village near Havana. He had 2 little brothers who their mother had to raise all alone. At the age of 14, he immigrated to the United States to study business at school and help his family. But he realized it was too boring for him and decided to quit to pursue his acting career and take part in a series.
Read More: brightside