Who doesn't love a good love story? HBO Max's movie library is packed with tons of romantic movies perfect for a night in. Whether you're looking for some funny, heartwarming escapism or a real tearjerker, the streaming service definitely has a few movies for you. You'll find classic romantic comedies, sweeping dramas, and even a musical or two that will let you get swept away by the big romantic gestures (and the quieter moments in between).
If you're ready to fall in love all over again with some of our favorite romance movies, then keep reading! We've rounded up 20 of the best romantic movies currently on HBO Max — see which of your favorites are available to watch now.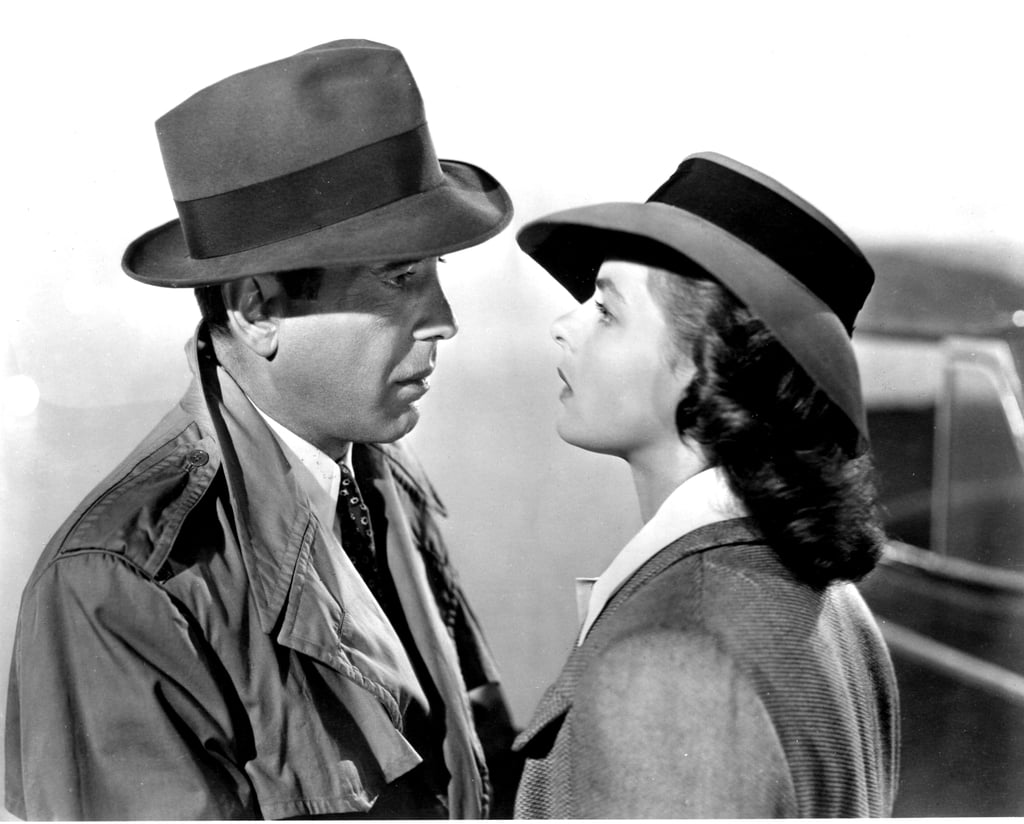 Casablanca
If you're looking for Old Hollywood romance, it doesn't get more classic than this. During World War II, American expat Rick owns a nightclub in Morocco, where everyone from refugees to Nazi officials pass through. When his ex Ilsa appears, desperate for papers to get her and her Resistance husband to safety, Rick gets caught up in a dangerous plot that forces him to choose between his love and his cause.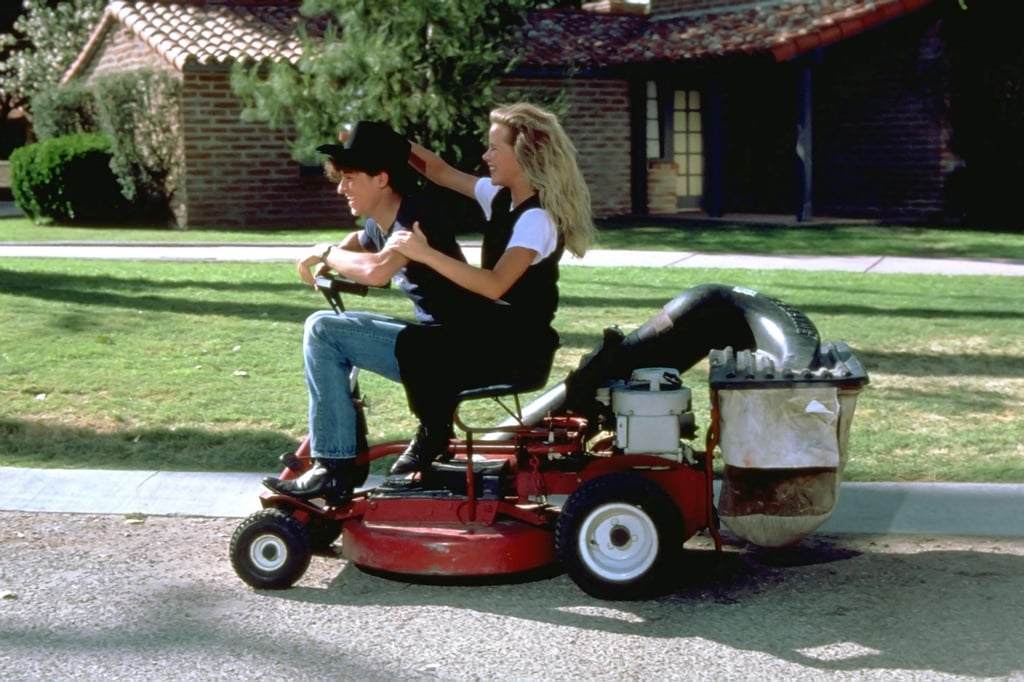 Can't Buy Me Love
Part of the wave of '80s teen comedies, Can't Buy Me Love also has the distinction of starring a dorky, pre-McDreamy Patrick Dempsey. A nerd pays one of the most popular girls in school to fake date him for a month to make him seem cool, but, as always seems to happen with these fake-dating arrangements, things take a turn for the real.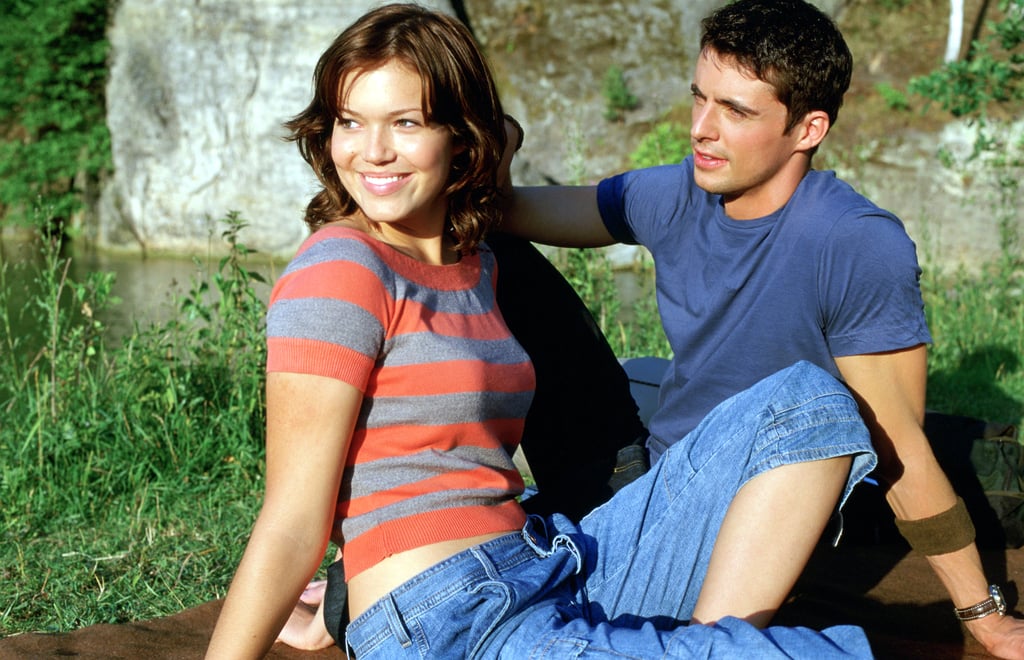 Chasing Liberty
First Daughter Anna just wants a little bit of privacy and normalcy, but she can't get it with the Secret Service watching her every move. With the help of a charming British photographer, she manages to ditch her detail and go off on an adventure to learn more about the world — and about falling in love.
Adventureland
If you like local theme parks, shag carpet, and the smooth sounds of Lou Reed's vocals, you'll love Adventureland. While it's primarily a soul-searching comedy, the tender romance between Kristen Stewart and Jesse Eisenberg's characters is both painful and realistic. Plus, how can you not be in the mood for a movie with a supporting cast of Kristen Wiig, Bill Hader, and Ryan Reynolds?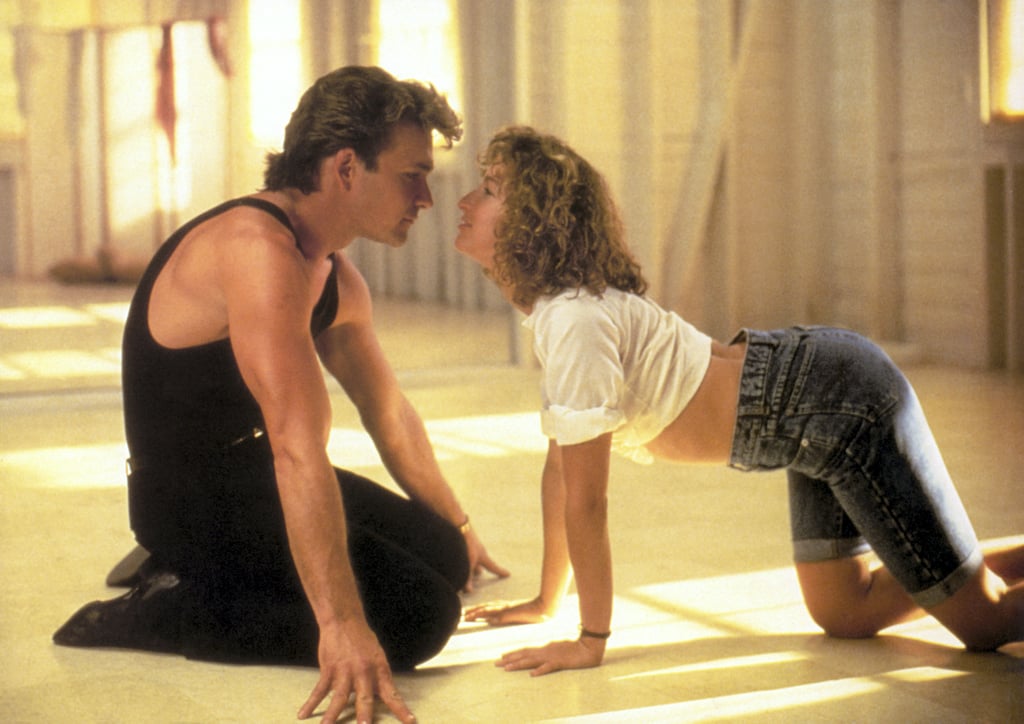 Dirty Dancing
The superquotable '80s rom-com is still a fun, cheesy classic, even decades later. Teenager Frances, aka "Baby," isn't thrilled about going with her family to a stuffy summer resort in the Catskills, but she finds much more than she expected — and finally gets the chance to make decisions for herself — when she starts taking dance lessons from the resort's bad-boy dance instructor, Johnny.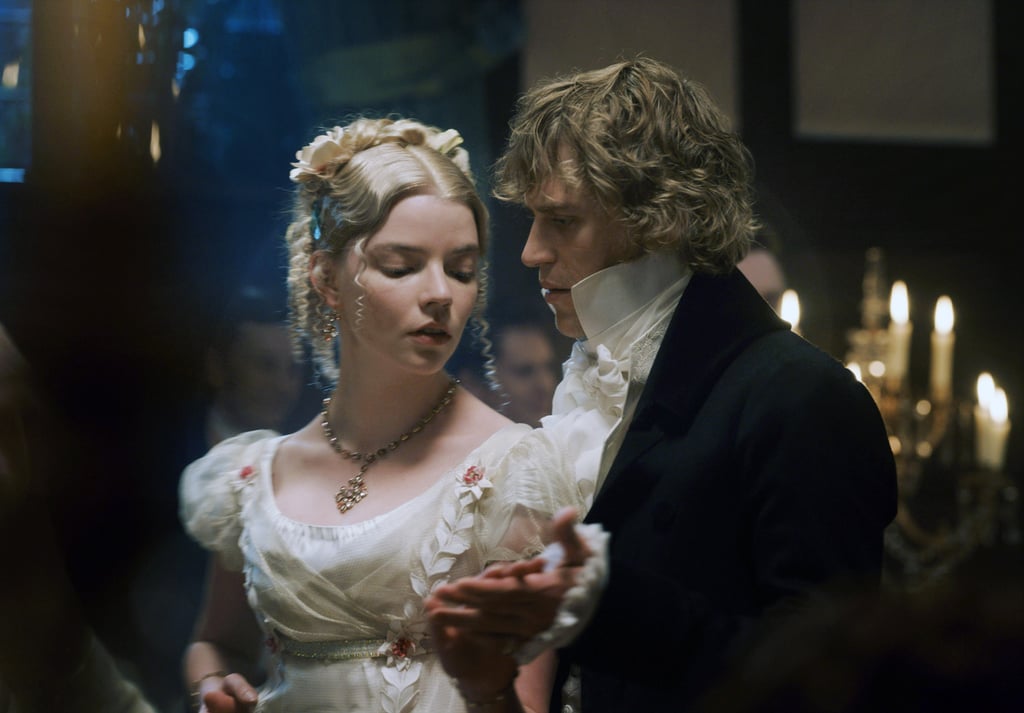 Emma
The 2020 adaptation of Jane Austen's classic comedy leans into the romance just the right amount. Snobby Emma is uninterested in romance and marriage for herself, preferring instead to "arrange" and meddle in the affairs of her friends and neighbors. The only person who is willing to call her out is Mr. Knightley, whose friendly relationship with Emma slowly begins to turn into something more.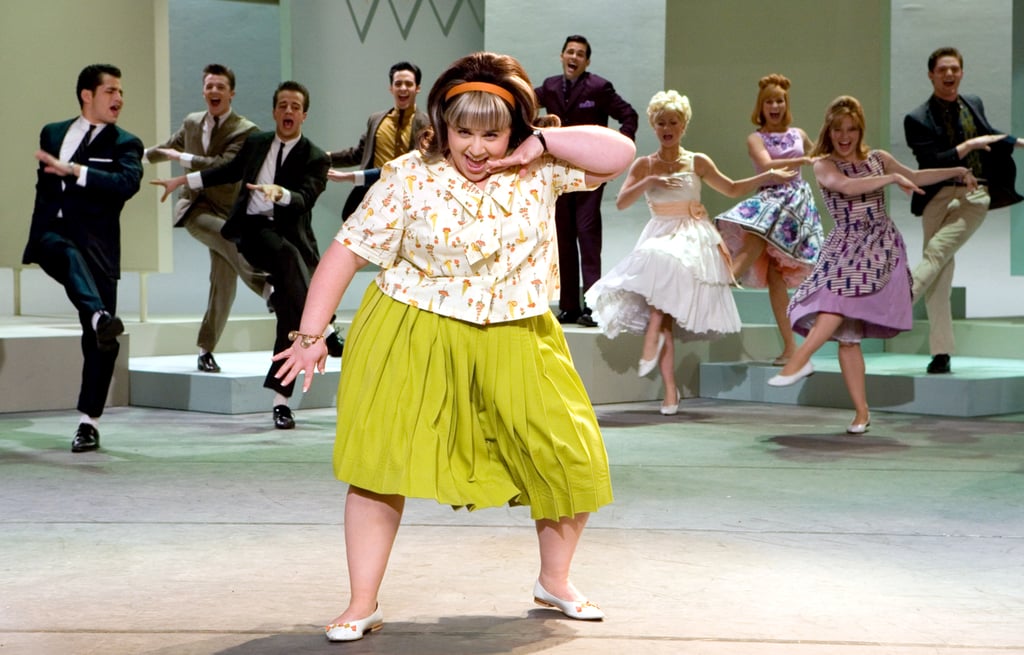 Hairspray
There's plenty of room for romance in this candy-colored musical about racial integration on a 1960s dance show! Tracy Turnblad just wants to dance on TV and win the attention of heartthrob Link Larkin. When she finally does get on TV, she becomes an overnight celebrity and befriends the show's segregated Black dancers and their mentor, joining them in the push to break down racist barriers.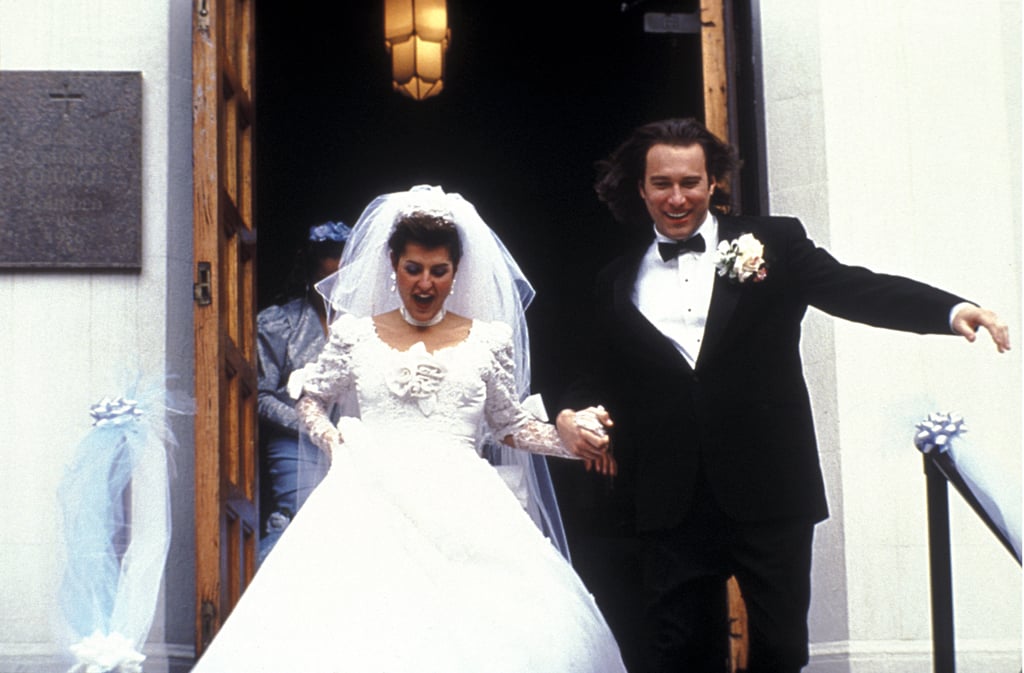 My Big Fat Greek Wedding
Thirty-year-old Toula has mostly given up on her hopes of romance or of ever getting to do more with her life than work in her Greek family's restaurant. As she slowly begins to come out of her shell, branching out in both fashion and career, she falls in love with the handsome and charming Ian. There's just one problem, as far as her family is concerned: he's not Greek.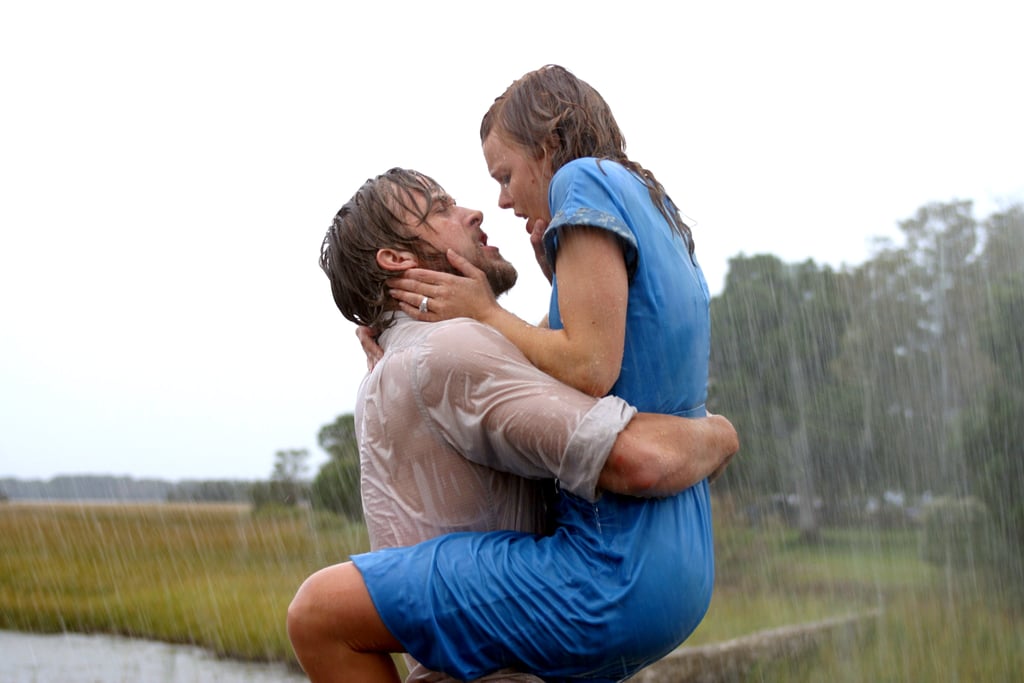 The Notebook
For intense, weepy, romantic drama, you really can't beat The Notebook. As teenagers, pristine Allie and bad boy Noah fall head over heels in love, but they're soon separated by Allie's wealthy, snobby family. When they cross paths again as adults, they've gone down very different roads in life, but the spark between them is as strong as ever.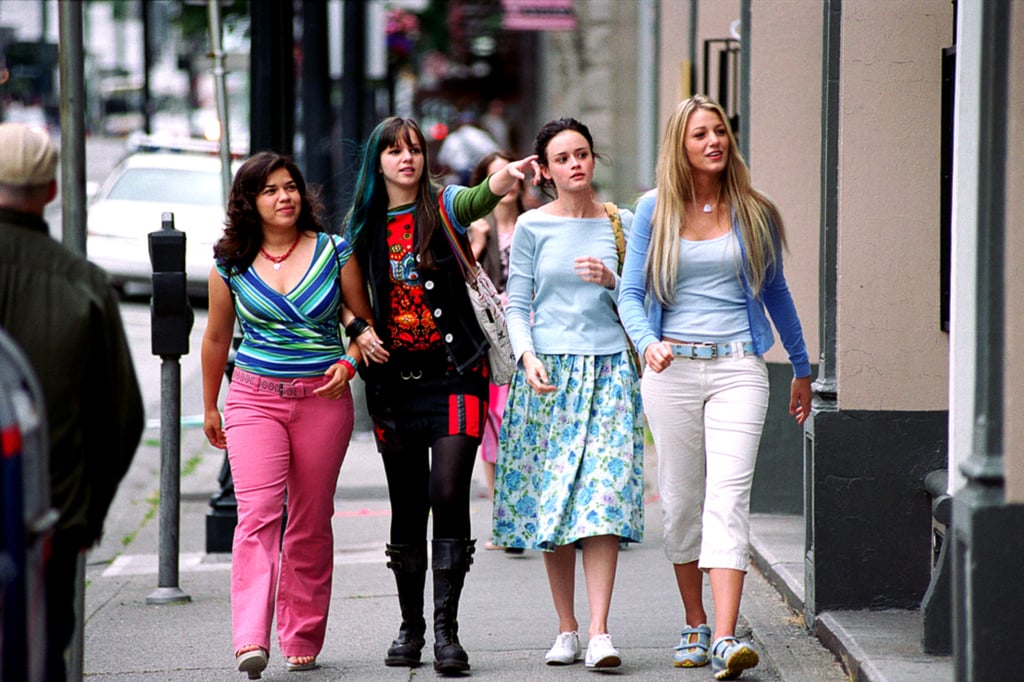 The Sisterhood of the Traveling Pants
A quartet of teenage best friends are separated for the summer but keep in touch by sending back and forth a pair of jeans that magically fits all of them. It's their way of staying connected as all four of them deal with some weighty emotional stuff. And yes, there's romance, too: shy Lena falls for a neighbor boy in her family's Greek village, while soccer star Bridget pursues her hot coach.