The rush is real: clicking that 'reserve flights' or 'confirm reservation' button can cause a spike in dopamine, the happy hormone partly responsible for travel being so deliciously addictive. Make the most of that holiday high – future-proofing your itinerary by booking in advance saves you money, reduces the risk of missing out and secures your spot on flights, expeditions, tours and hot tickets. The longer you have to plan, the longer you can stay, too – which is better for you and better for the planet. From the mountains of Rwanda to the ice caps of Antarctica, here are 10 trips to book a year in advance.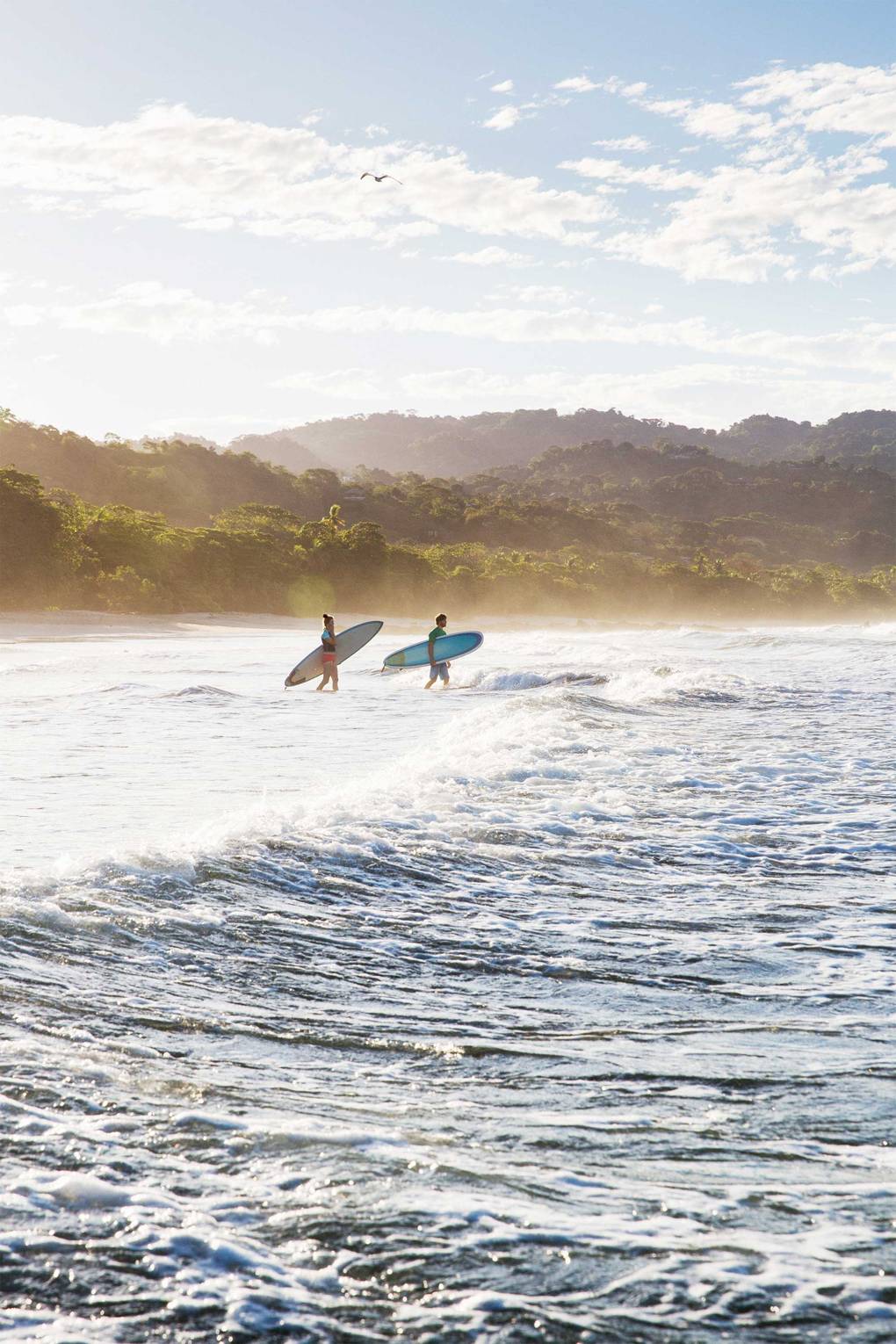 COSTA RICA, CENTRAL AMERICA
Best for: a far-flung family holiday
Your kids might learn about the rainforest at school – but there's nothing like seeing it in real life to nurture their interest in nature and inspire their curiosity. Costa Rica is one of the most biodiverse and environmentally friendly places on the planet, and it's not just children who are enchanted by butterflies bigger than birds, noisy green macaws, bead-eyed tree frogs and comical-looking sloths. It's a relatively small country, so it's possible to take in the rainforest canopy, pineapple plantations, sandy beaches and mist-topped mountains all in one trip. The best eco-lodges, home rentals and hotels fill up six months to a year in advance, and domestic flights between the airports in Liberia and San José sell out in high season (November to April). Six Senses plans on a mid-2021 launch of Papagayo, the group's first Costa Rica outpost, and newcomer Cielo Lodge's six open-air suites will be available to book from January. The further ahead you book, the more likely you are to pin down dates that work for everyone.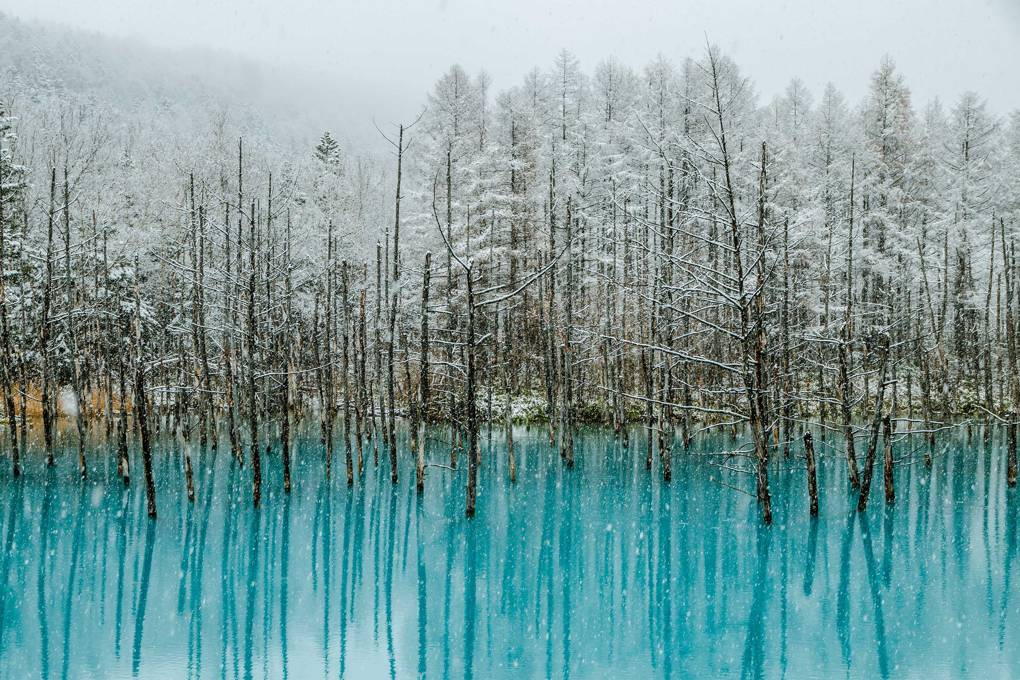 HOKKAIDO, JAPAN
Best for: skiing
One of 2020's most anticipated hotel openings in Asia, ski-in-ski-out Park Hyatt Niseko Hanazono boasts the island's only three-Michelin star chef, 11 restaurants and an onsen natural hot spring. Newcomer Sansui Niseko was due to open in 2020 but has been delayed until December 2021, promising a fully serviced alternative to townhouses by Kasara or Airbnb (the latter of which are particularly high quality here), and, in 2023, Aman will open its fourth Japanese property on the slopes of Mount Moiwa in the form of a ski resort and spa. The outskirts of Sapporo are stunning in autumn, with the koyo (the appearance of autumn leaves) at its most colourful around mid-October, but between November and April Hokkaido's snow is so good it's virtually guaranteed – so you don't have to leave booking your holiday to the last minute to ensure you get good weather.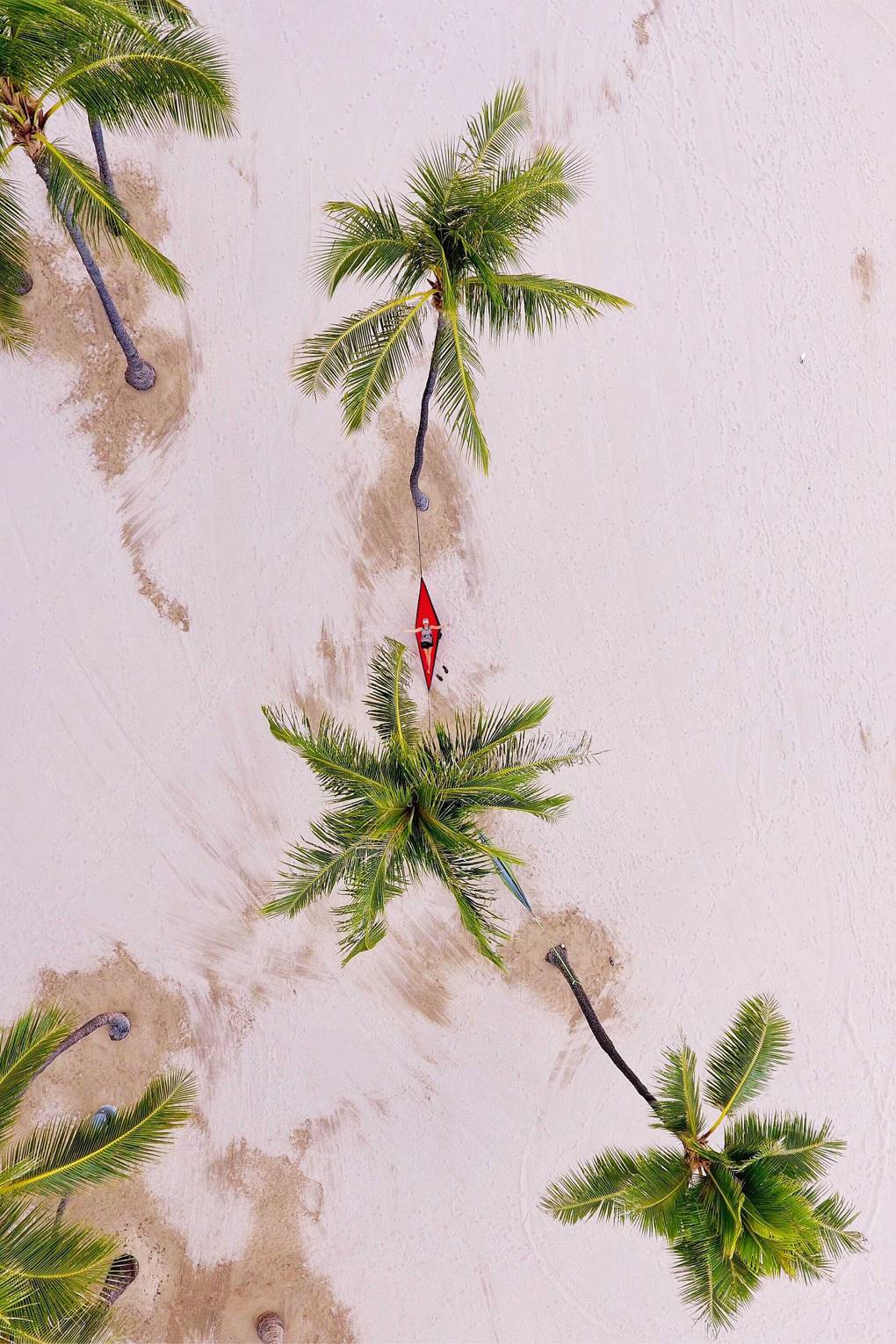 HAWAII, USA
Best for: a romantic getaway
With honeymoons, weddings, stags and hen dos having taken a backseat on the bumpy ride that was 2020, making time for romance after a testing year feels more important than ever. Hawaii is particularly LGBT+ friendly, and gay marriage has been legal here since 2013, making it an inclusive archipelago where you can't help but fall for the white sands, world-class surf spots, big-name retreats and thriving reefs. A series of sexy reopenings and redesigns such as the Rosewood (coming in 2022) and Mauna Lani Auberge (now open post-£75-million transformation) contend with boutiques such as White Sands Hotel and Surfjack, a low-key club for longboarders – or those who just like the lifestyle. From the UK, flights to Honolulu take around 17 hours with one stop (often in LA or San Francisco), so factor in travel time, jet lag and whether it's worth building a stopover into your trip. The go-slow attitude of the islands and stay-all-day hotels mean you won't be under any pressure to do anything – but watching the sunset over the Pacific is just one of the many unforgettable experiences you'll want to share with your plus-one.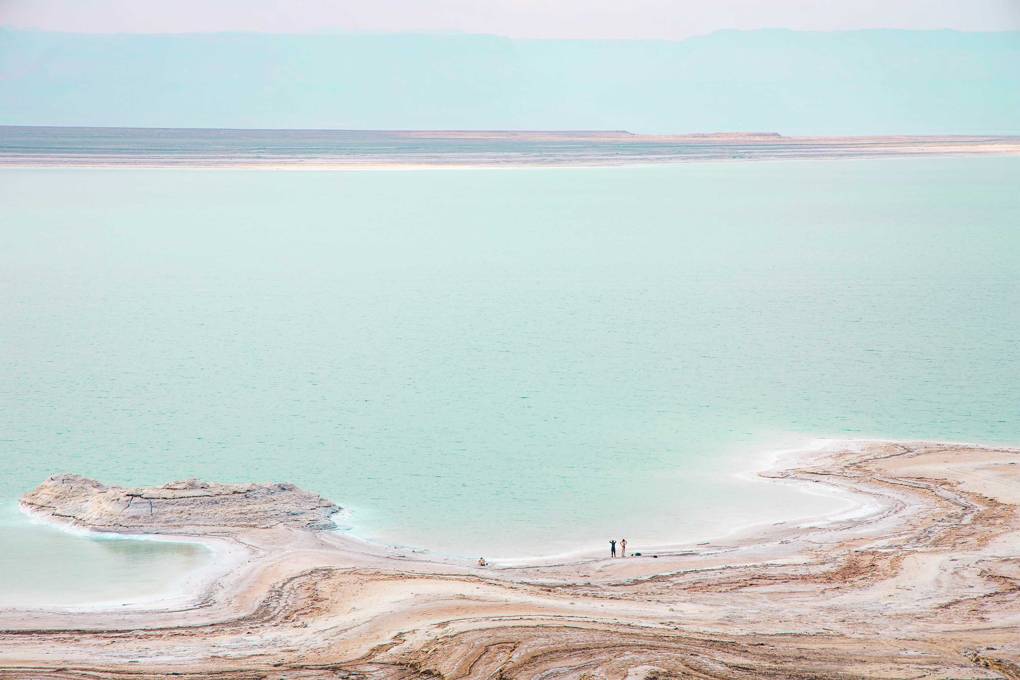 JORDAN, MIDDLE EAST
Best for: an otherworldly winter break
Another blockbuster backdrop, Jordan's archeological city of Petra was named one of the new seven wonders of the world in 2007 for its extraordinary rock-carved architecture and the Al Siq canyon. EasyJet launched a direct route from the UK to Aqaba in 2018 – it's a couple of hours' drive from Petra, but visitors to the sliver of Red Sea coast come for the sun, souks and sunshine and stay for the beautiful Islamic architecture, desert landscapes and scuba-diving opportunities. Spring is the best time to visit – just ask the winged travellers at the Aqaba Bird Observatory. If you fly into the capital, Amman, a metropolis of ancient tradition and entrepreneurial spirit greets you, alongside a slew of social enterprises such as SEP Jordan, a female-run shop that supports Palestinian refugees, and Beit Sitti, which gives local women a platform to showcase their culinary talents.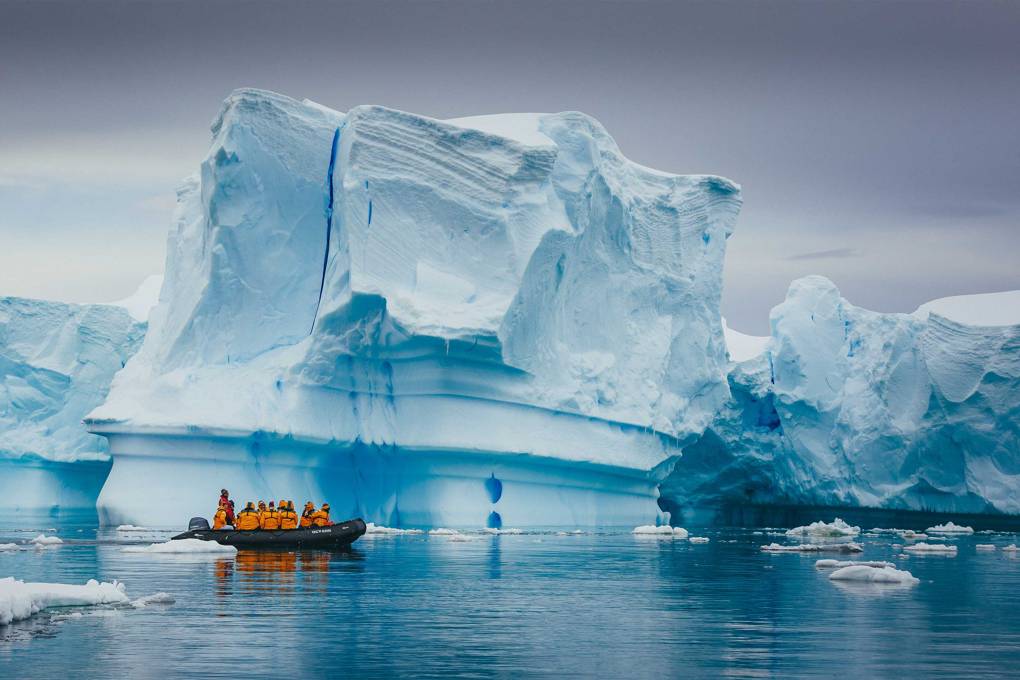 ANTARCTICA
Best for: the thrill of an extreme environment
Antarctic travel is still trying to strike a balance between over-tourism and sustainable travel, with the International Association for Antarctica Tour Operators reporting a 53 per cent increase in visitors over the past few years. Once accessible only to wealthy explorers or well-funded scientists, it's exciting that this stark, striking landscape is further opening up to the public with every year that passes. Many choose to visit during the austral summer (November to March), when there's less sea ice and more sun (ideal for skiing, kayaking and snowshoeing), and 2021 provides the perfect period in which to visit: for only the second time in human history, a total solar eclipse will be visible from Antarctica, on 4 December 2021. While wildlife is sparse on the ice, underwater it thrives, which is why a polar cruise is one of the smartest ways to see the continent, and helping to conserve the environment you visit won't just benefit future travellers, but entire generations. Choose a vessel that prioritises the environment such as Ponant's Le Commandant Charcot, the first hybrid-electric polar exploration ship to hit these waters, or book with an operator such as Abercrombie & Kent or White Desert, which offers Antarctica's only on-land 'hotel' at Whichaway Camp.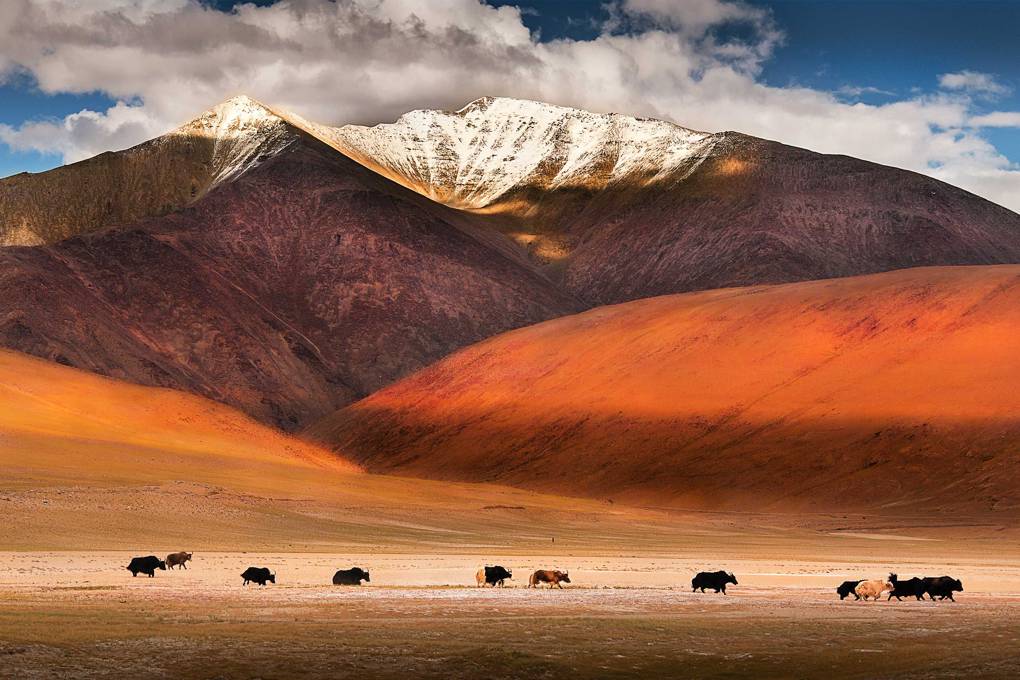 LADAKH, HIMALAYAS
Best for: against-the-odds explorers
Trekking in the Himalayas comes with its own set of logistical, financial and physical challenges, so booking well in advance can make a huge difference to how much you take away from this once-in-a-lifetime experience. Big groups will struggle to be spontaneous, and allowing yourself several months to improve your fitness is well worth it for long days on the mountains – the fitter you are, the easier and more enjoyable it will be. If you're determined to spot the region's elusive snow leopard too, a good local guide is essential, and they book up fast – plus Hemis National Park only issues 50 tourist permits per day for snow leopard tracking (available through tour operators). Ladakh is at its loveliest, and busiest, between April and July, so consider booking through a sustainable operator such as Voygr Expeditions, andBeyond or Responsible Travel, all of whom offer various tours that put visitors up in family homestays, provide expert spotters and support snow-leopard conservation, as well as the local community.
Read More: cntraveller