Ivana Trump, who died on Thursday at the age of 73, was a competitive skier, glamorous model and hard-driving businesswoman who became one half of New York City's ultimate power couple in the 1980s through her marriage to an up-and-comer she knew simply as "The Donald".
BBC – 15 July 2022
Married four times, once to the future US president from 1977 to 1992, she was the devoted mother of his first three children: Ivanka, Donald Jr and Eric Trump.
Seen as equal in ambition to Donald Trump, she held several positions within the family's Trump Organization and built a fashion brand after their messy divorce.
And though the duo have reconciled in the decades since, Ms Trump struck out on her own with a voice as distinct as her accent and a flamboyant personality to match.
Born Ivana Marie Zelnickova in 1949 in what was then communist Czechoslovakia, she grew up in the small city of Zlin.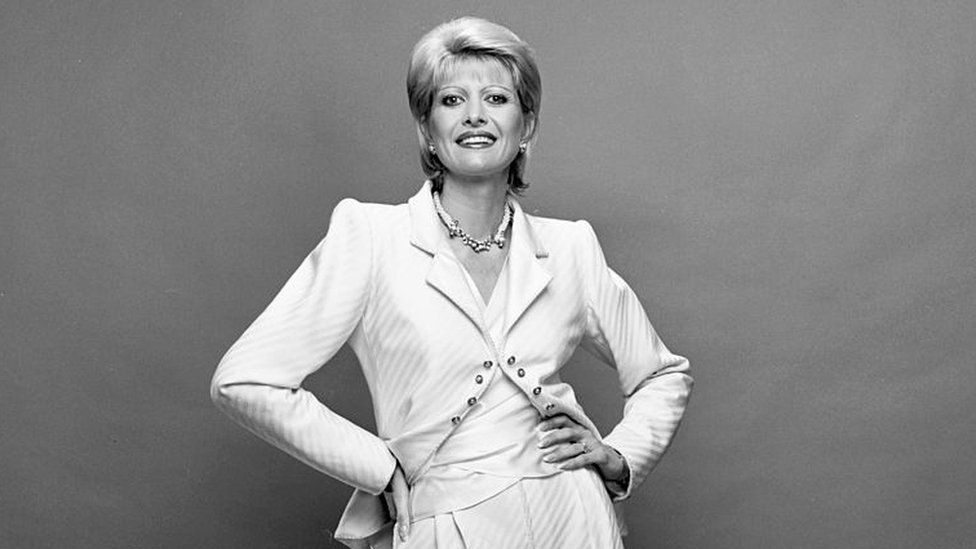 Her father was an electrical engineer and her mother a telephone operator.
She began skiing at age four and would later join the junior national ski team.
With its extensive travel opportunities, being on the team gave the young Ivana her first real taste of the capitalist riches beyond Zlin.