When it comes to fashion, being a petite girl has its challenges.
Whether you've bought a new trench coat or jumper dress, it's almost inevitably going to swamp your frame – especially in COVID times of online shopping. And then there are jeans – probably one of the hardest clothing pieces to get the right fit for if you're petite. Yes, it's a struggle for all women, but as a petite girl, compound all the usual jean shopping concerns, and throw in the issue of length, and most importantly proportions that suit your shorter stature. So how can you find the best jeans for your petite frame?
Whilst you can easily get regular-length jeans shortened, the secret to the best fitting jeans for short girls is investing in petite denim cuts; once you try a pair, you'll be left wondering how you ever bought a regular pair of jeans. And before you let the term put you off – petite doesn't have to mean size 6; the best petite jean ranges come in all sizes at retailers like M&S (who go up to size UK 20) and Khloe Kardashian's Good American brand. Plus, more and more brands – like Levi's – now have varying leg lengths (as well as waist sizes), making it easier to find your perfect fit – hello new jeans, goodbye return trips to the post office.
So which exactly are the best jeans for short women that are worth buying? Skinny cuts like the classic these high waisted ones from M&S will give the illusion of longer legs, but that doesn't mean you have to rule out an oversized cut. These ASOS Design style denims can be equally as flattering, with its high waist and cropped length. While boyfriend jeans might overwhelm your height, a pair of looser-fitted straight-leg jeans are the perfect mix of comfort and cool. And if you're looking for a pair of off-white jeans to add to your Spring wardrobe, these Reformation Petite Eloise Jeans are a must-have.. *adds to bag*
Want to find your perfect fit? Scroll down for our edit of the best petite jeans for every style and budget.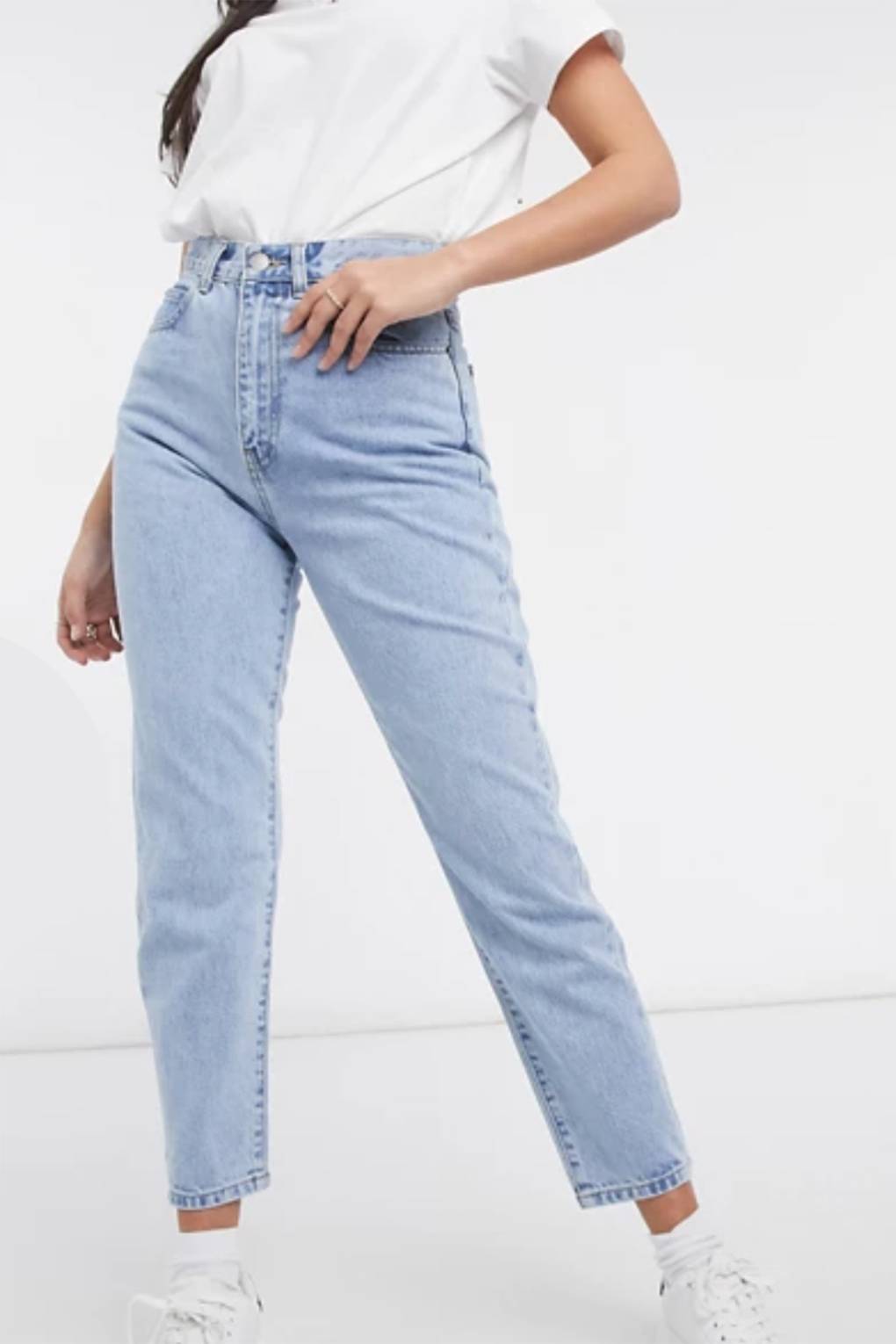 Best petite straight leg jeans
Dr Denim Petite Nora Straight Leg Jeans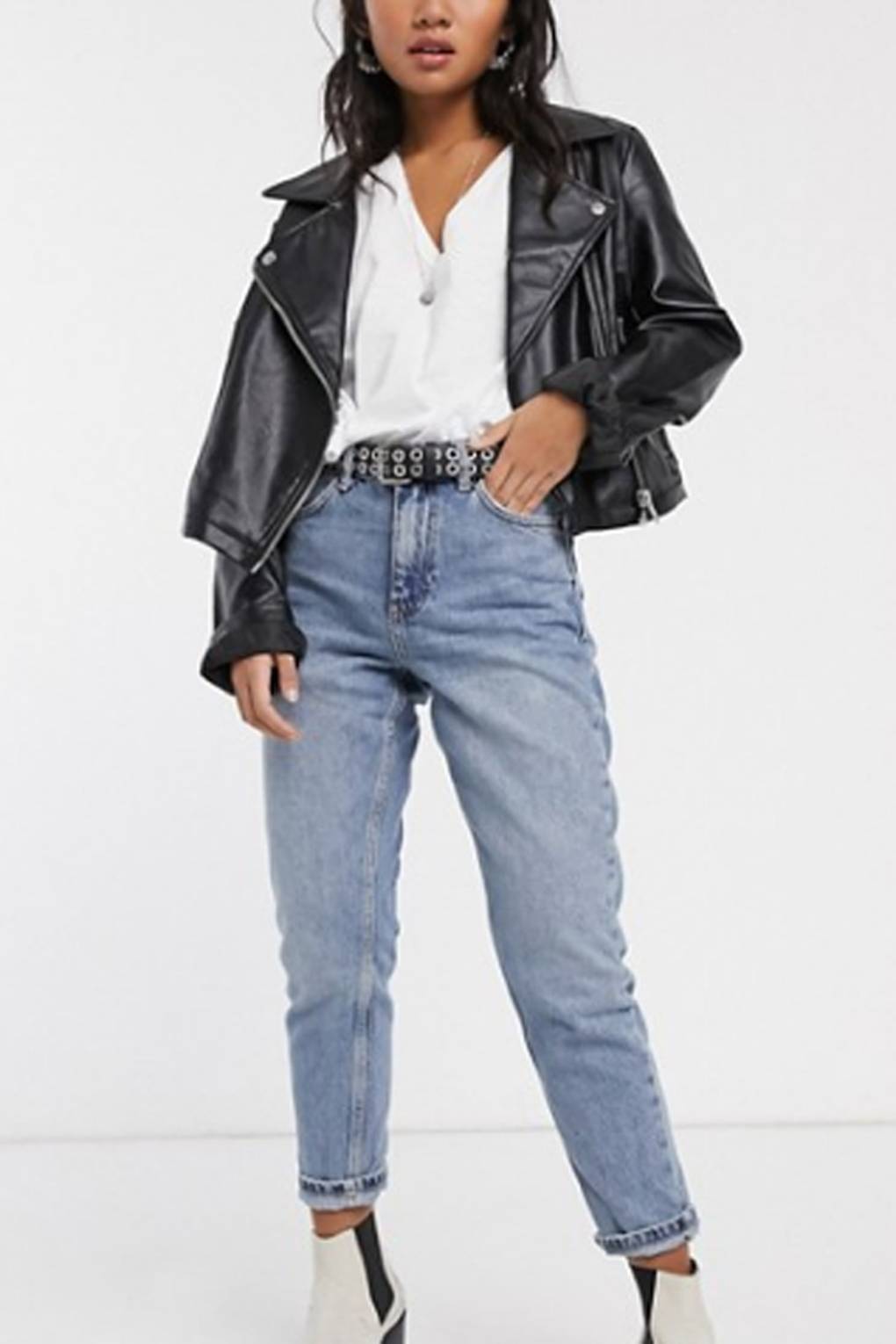 Best bleached petite jeans
Topshop Petite Mom Jeans
Best petite jeans with stretch
Slim Fit Turn Up Jeans With Stretch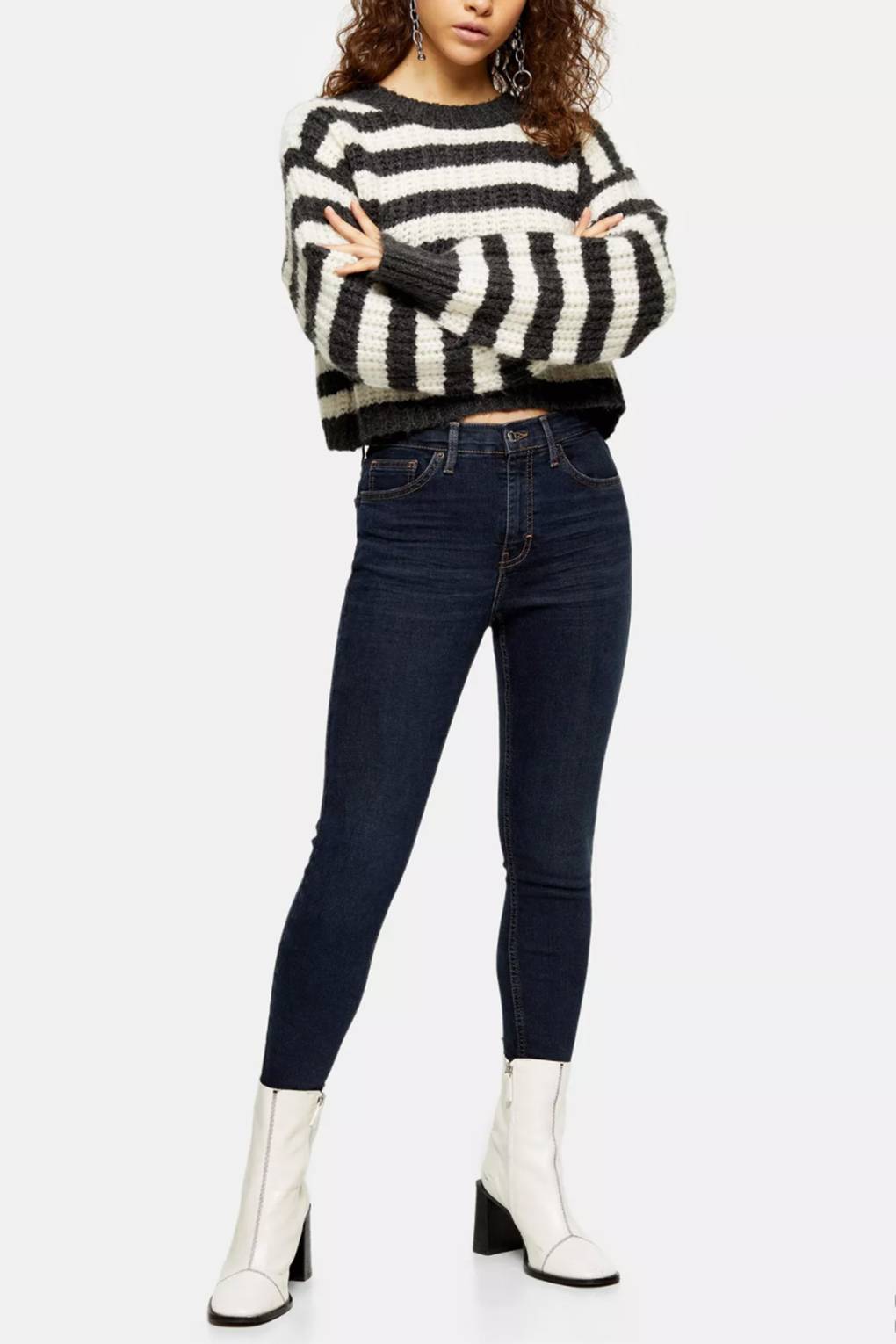 Best petite skinny jeans
Topshop Petite Blue Black Jamie Jeans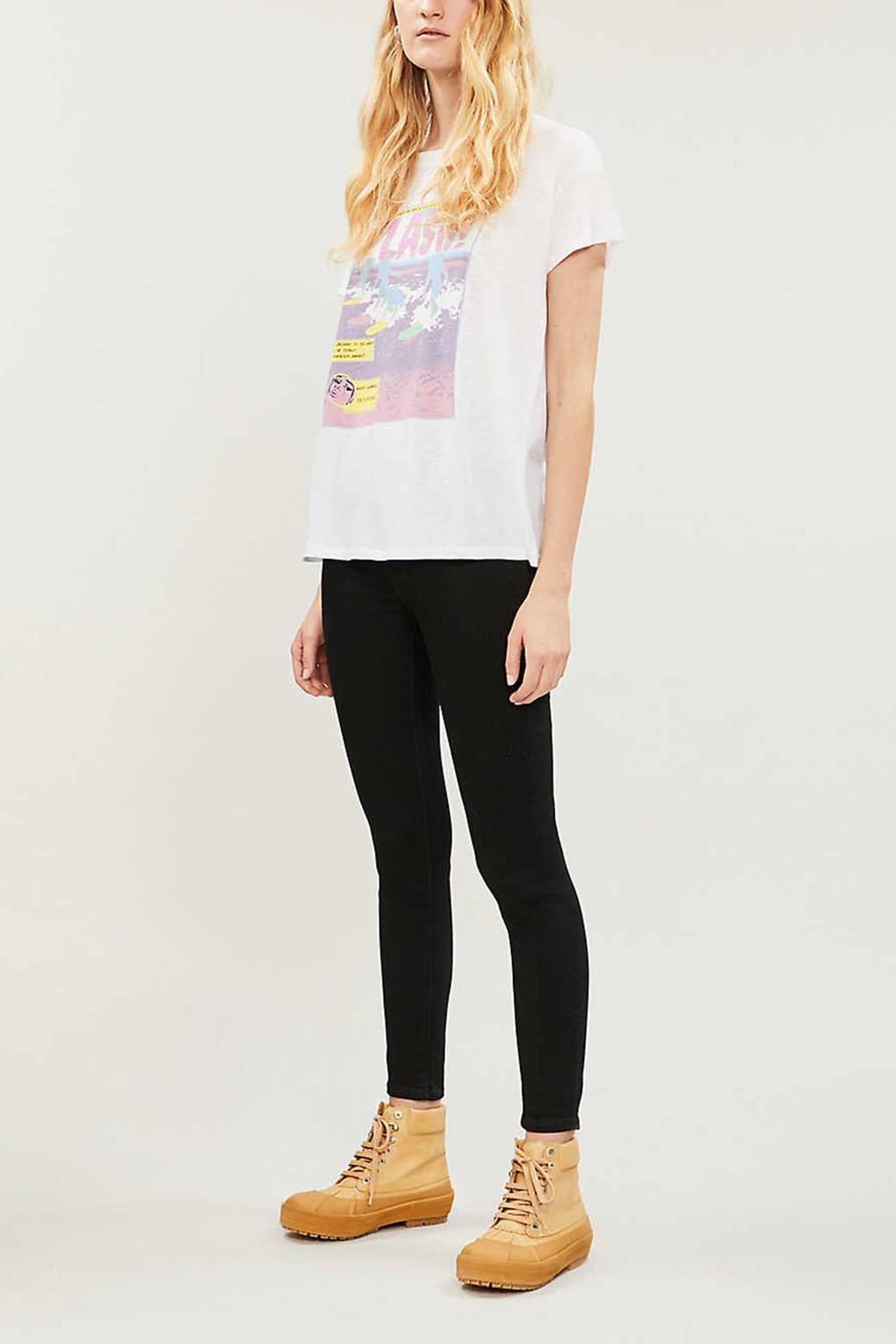 Best petite Levi's jeans
Levi's 720 Skinny High-rise Stretch-denim Jeans
Best high wasited petite jeans
PETITE High Waisted Super Skinny Jeans